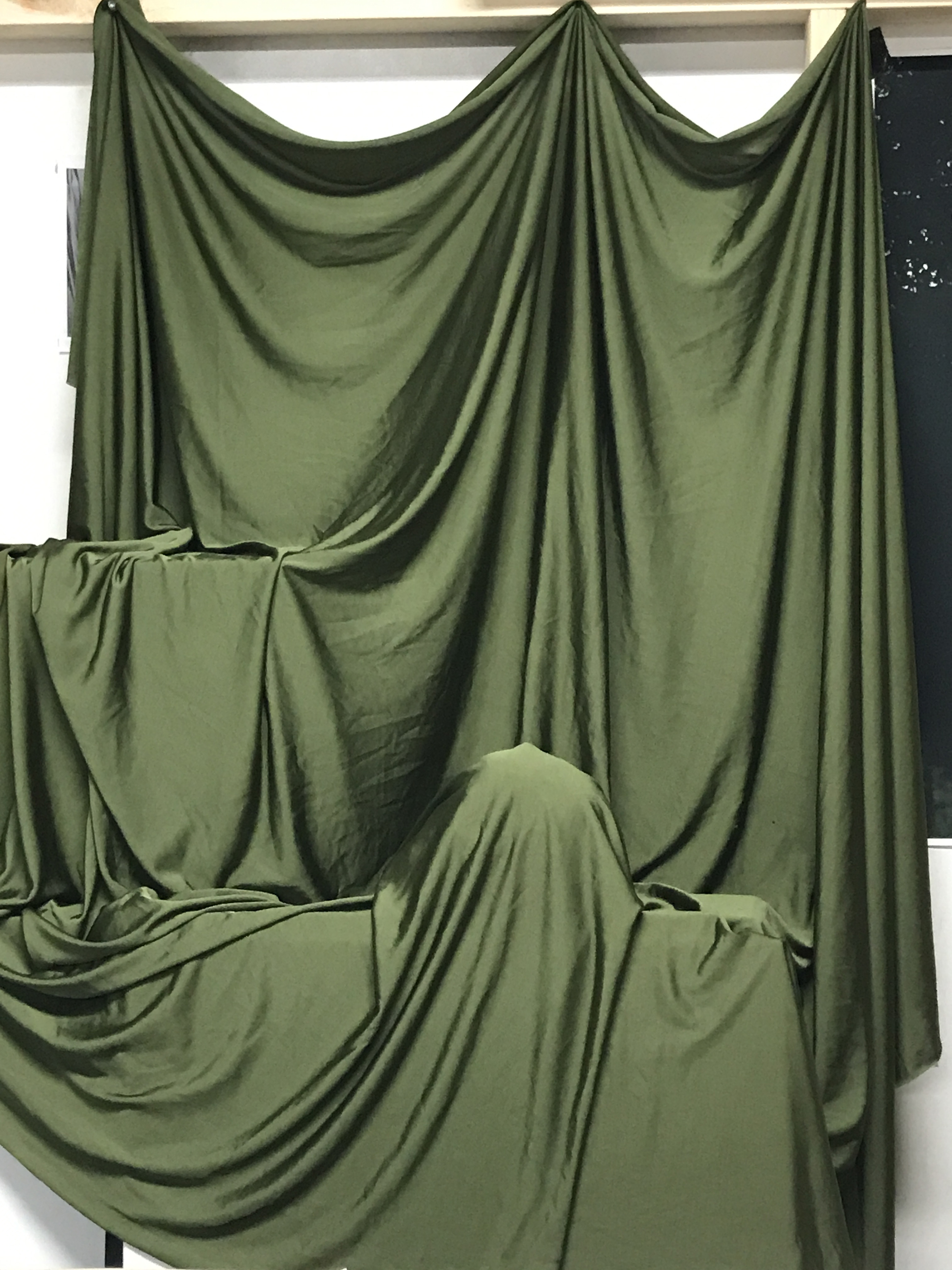 Untitled (drape), 2020


Job Warehouse, Bourke Street

Blonde Venus and Charles Maimone tailor, Crossley Street

Janina Green represented
by M.33




Artist statement:

In 1962 I came to Melbourne from Gippsland, to begin a traineeship to be a Secondary Art and Crafts teacher. One of the jobs of female high school teachers was to teach girls to sew. Fossicking for materials at Job's Warehouse was exciting. We discovered exotic fabrics (organza, taffeta, satin, brocade, voile and velvet) not found anywhere else.

It was the swinging 60's. We listened to Jimi Hendrix, we went on Ban the Bomb and Peace marches in Swanston street and drank claret from flagons which we bought in Lygon street. We watched Roman Polanski's first movie and discovered coffee in Pellegrini's.
 At that time, I also studied printmaking at RMIT with Tate Adams. Tate opened a tiny gallery specializing in printmaking in Crossley Street. I realize now that my photography became my new way of making prints.